2015 Events
Christmas Lunch
Once again we had a fantastic lunch at the Shakespeare Hotel in St Clement with lovely round tables, plenty of light and soft furnishings, not to mention delicious food. Unfortunately it will be our last opportunity to have an event at the Shakespeare as it is closing but we would like to thank all the staff to help us have several wonderful Christmas Lunches there. The hunt will now be on for a new venue for 2016.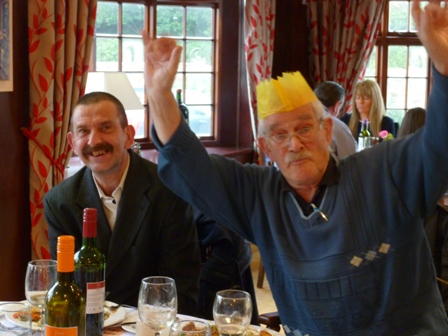 Bowling 2015
This is always a successful evening and this year was no exception. We had a great turn out for our annual bowling at Jersey Bowl. Prizes were given for the best, and not so good players. The food was very tasty and we were able to eat in a function room which was fantastic for communication. As you can see we had a few 'photo bombers' present!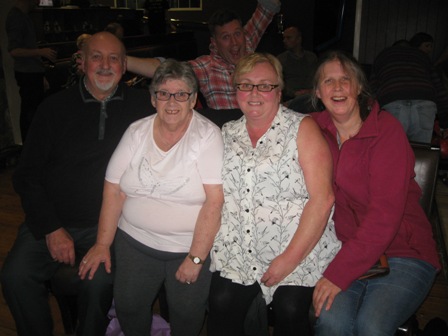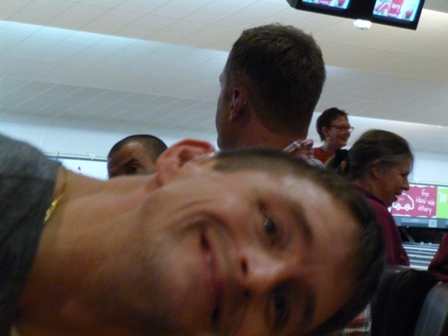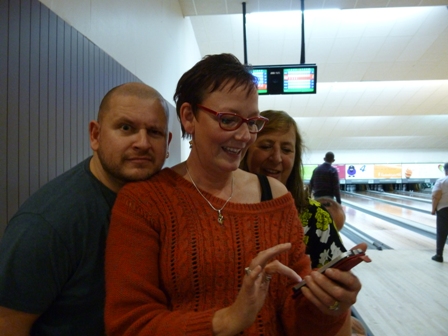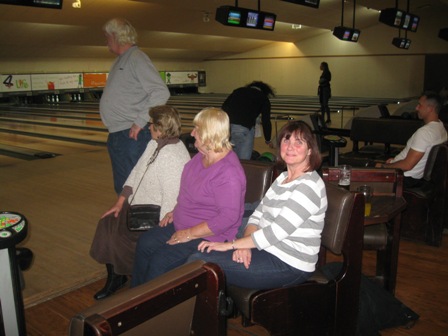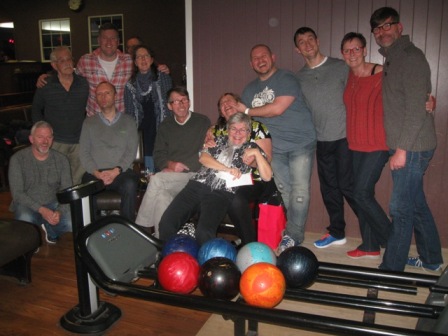 September 2015
We had our annual Tea Party at a different venue this year due to the changes at the Hearing Resource Centre. We relocated to the Geoff Reed Table Tennis Centre which proved to be a popular venue, where abut 25 people came for tea, cake and conversation. It was lovely to see old and new faces all enjoying meeting up.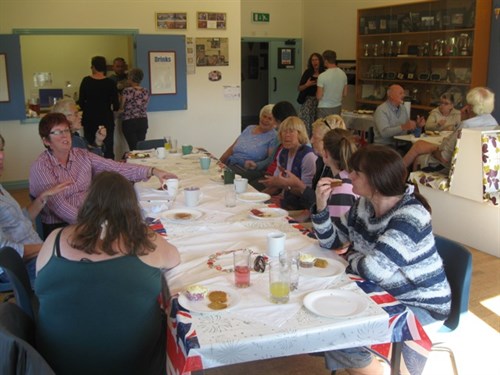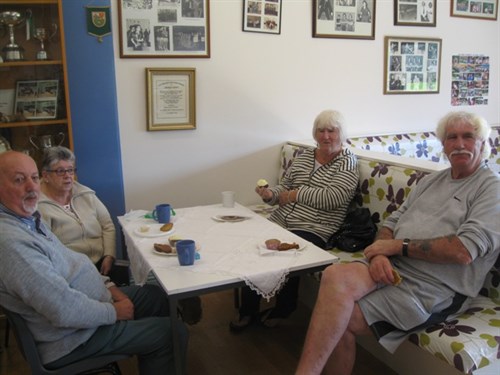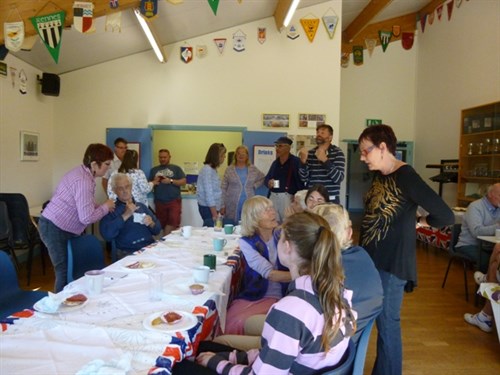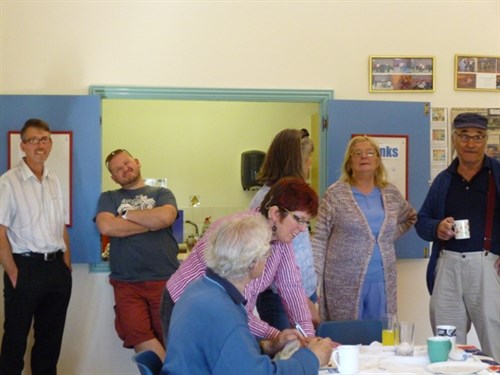 May 2015
We had a joint social event with Earsay at the Geoff Reed Table Tennis Centre. We have the Jersey Table Tennis Development Officer and a volunteer, to help us learn a few basic skills so that we could hit the ball! We all had a great time, young and old, and we were able to use the Canteen facility at the Centre to sit, chat and eat biscuits.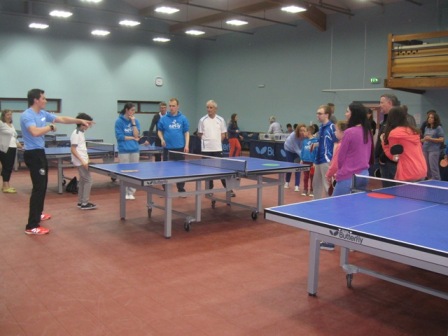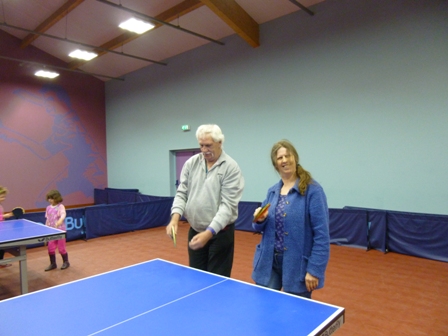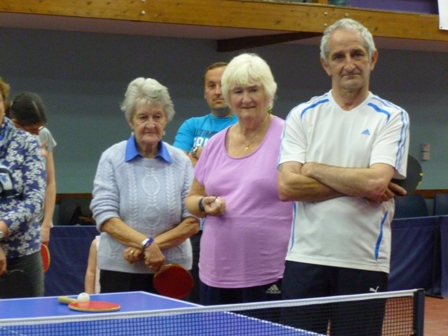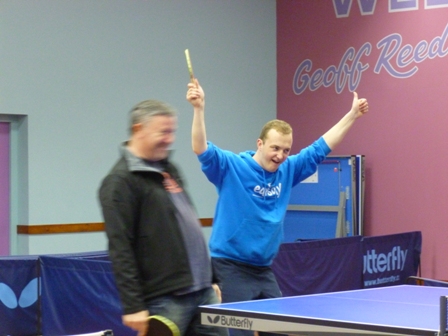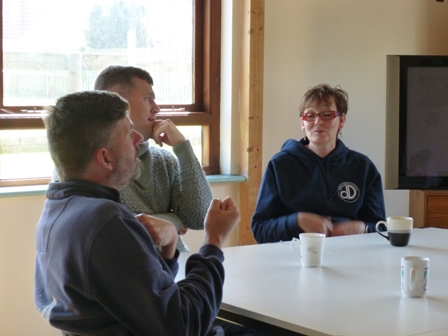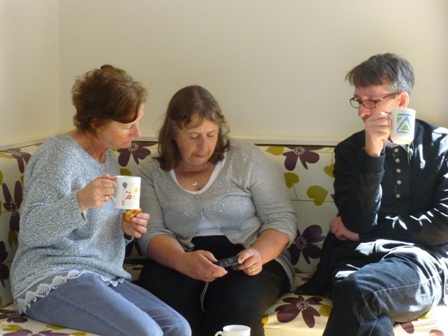 Latest News