Young People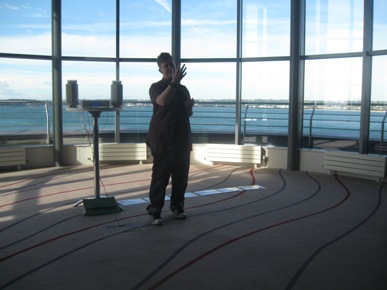 In the past the Jersey dDeaf Society has primarily dealt with those dDeaf individuals over the age of 30. We do, however, welcome any young adults who who would like to become Members of Jersey dDeaf Society.
If you are interested in working with and for the Society, please contact our Chairperson via email.
For information and contact details of Earsay, who support dDeaf children and their families in Jersey, go to our Links Page.
Check out Fletch@ on YouTube to see what can be done with BSL and a love of music and lyrics. She visited Jersey in October 2013 when she performed and gave workshops. She also shot the video of her version of the song Let Her Go whilst in Jersey.
Fletch is also helping to promote the Sign 2 Sing campaign this year for more information go to www.sign2sing.org.uk
Latest News